Vratné vstupenky

Odborný průvodce

Přednostní vstupenky Skip the Line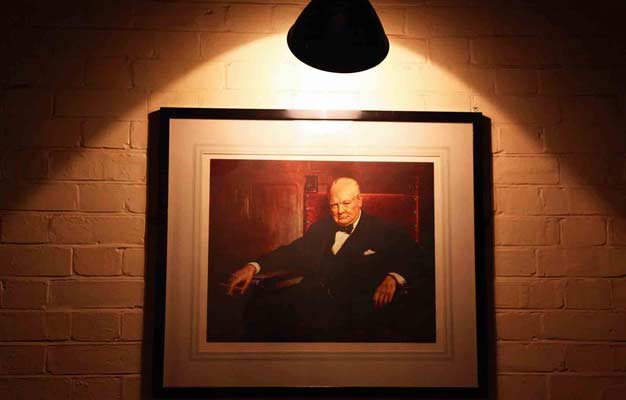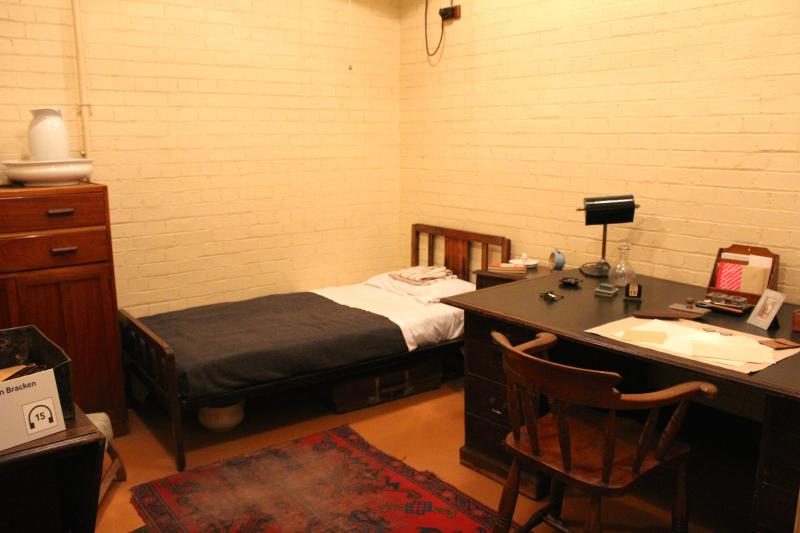 Churchill's War Rooms
Toto je zcela nový produkt v naší nabídce. Své vstupenky můžete rezervovat již nyní, a to zde. Bližší informace o produktu budou brzy k dispozici.
Join us for a fascinating tour of the area of Westminster in London. Stroll around Westminster, visit the Churchill War Rooms and experience the original bunker exactly as it was left in 1945 and explore Churchills War Museum.
Rezervovat nyní
Velmi dobré:
4.0
– 1

reviews
Vratné vstupenky Vratné vstupenky
Možnost vrácení vstupenek do 48 hodin před datem představení. Na vrácení může se může vztahovat storno poplatek až 20 % (na vstupenku).
Doba trvání: 2 hours 30 minutes
Adresa
Churchill's War Rooms
Adresa
Westminster Station London SW1A 2JR England
Zákaznická linka

228 880 877
Potřebujete pomoc? Lene Vám s radostí odpoví na Vaše dotazy